Las Vegas Nevada: A Living Laboratory
The Hospitality Design Lab is situated in the entertainment capital of the world and focused on architectural applications around the world.
Welcome
"We shape our buildings, and afterwards, our buildings shape us." as noted by Winston Churchill. The HD-Lab seeks to shape a most hospitable future for global travelers and those seeking respite in their own backyards by applying evidence-based research in hospitality to design decisions throughout the built environment.
We look forward to collaborating with students and faculty across campus and at other institutions, communities near and far, governments and organizations, and industry partners to examine design challenges and explore architectural opportunities. Thank you for your interest in our studies. Click to see how we are leaders among the 7 theme-based areas of research concentration in the UNLV School of Architecture.
Collaborations between the UNLV School of Architecture, William F. Harrah College of Hospitality, International Gaming Institute, and Entertainment Engineering among others aim to foster interdisciplinary research and continued contributions to the intellectual capital of hospitality design in Las Vegas and around the world. The lab is structured in a program with six broad and intertwined areas of foci:
Integrated resorts' future evolutions and innovations (programmatic areas including but not limited to hotel, casino, convention, restaurant, retail, parking, back-of-house)
Tourism architecture's advanced synthesis with neighboring communities and city and regional contexts
Exportations of hospitality design to emerging gaming jurisdictions around the world (and importations of newest best practices in sustainable design to Las Vegas)
New archetypes of entertainment & sports facilities: e-Sports, sports betting, and beyond
Built environments for the performing arts and emotive experiences – theatres, concert halls, pop-up venues, experimental activities
The hospitality design of everything… from eco-tourism to medical tourism, the experience economy suggests that lessons from hospitality should refocus design on end-users' experiences in homes, schools, offices, public space, transit centers, airports, and more.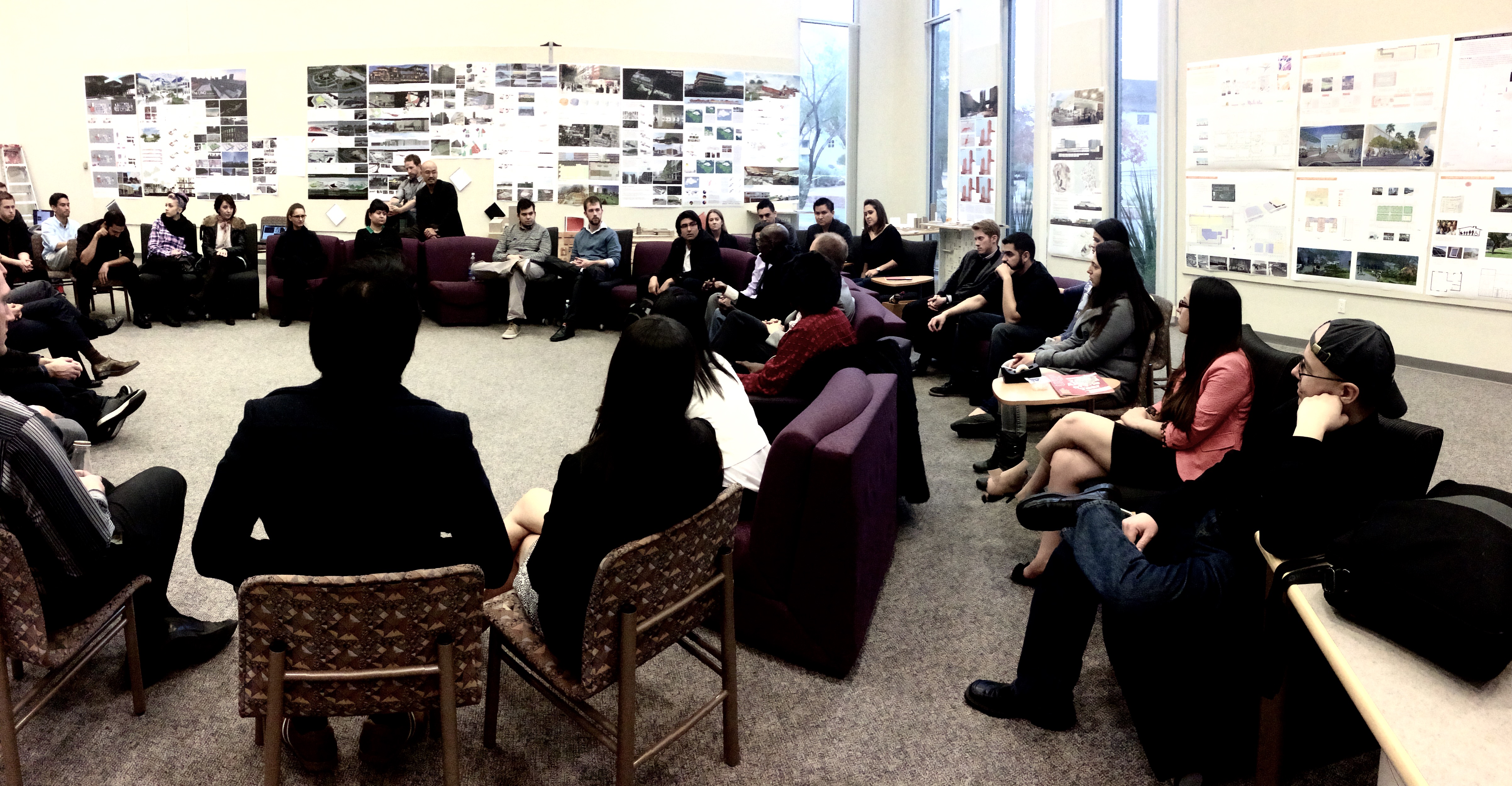 Coming Soon...
The HD-Lab website will be adding more content throughout the 2020-2021 academic year. Please stay tuned.